Merry Christmas Everyone!
After a year of figuring out how to put a FOLLOW BUTTON on my other self-hosted blog, I finally did it. Now, I'm trying to organize my blogs by separating reality from my fantasy world.
To all my fellow bloggers and followers, feel free to follow me on my other blog and I will definitely follow you guys back! Please click HERE.
Wishing that everyone will be blessed with the sweet magic of Christmas!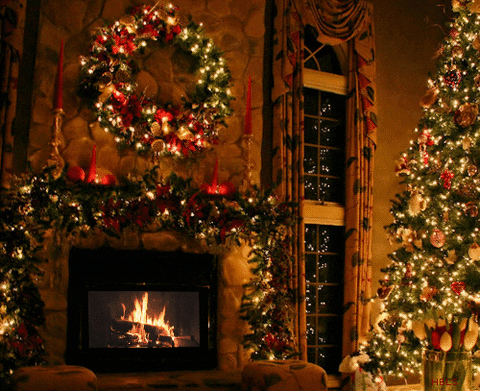 Holiday Cheers!
P. Bunnykins