After four days of straight morning duty (ugh! I hate waking up early), I asked my husband if we can watch Transformers: The Last Knight as a treat to myself for surviving the week.
We planned to go around 06:30 pm with my brother, but later decided to just eat pizza instead. We went to the salon first before heading to Pizza Hut. When it was my turn, he told me that he had a missed call from his office.
Me: Maybe you have a flight tonight.
Him: I hope not. I didn't sleep the whole day.
Actually, he woke up at 6:30 in the morning to bring me to work and didn't sleep after that. The whole 8 hours, he was busy with his gardening/cultivating thing (he grows vegetables) and well, of course, admiring watches on his computer knowing that his next flight will be on Tuesday.
He called the office and when I heard him say, VANAVOND, well no doubt about it.
We rushed to Pizza Hut only to discover it was full. And because I think I know a local pizza place, I suggested to go there.
Lucky for us, the place was empty. LOL. We ordered the 15-cm Pizza Americana and finished everything in a minute.
We then dropped my brother to his place, went home and he went to take a short nap while I ironed his uniform. I woke him up 10:00 pm and he got ready for work.
Done.
It's good that we didn't pushed through with the movie or bye-bye tickets… sigh these on-calls. LOL.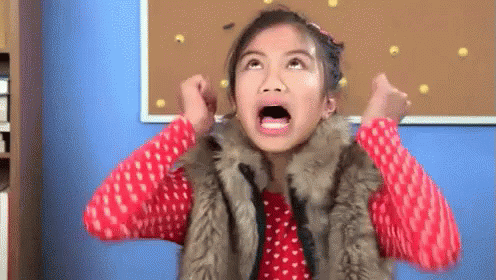 P. Bunnykins