Imagine living and working in a Dutch-speaking country and everyone's pressuring me to speak the language fluently just because my husband is Dutch. Oh, please! Really…
Everyday, I'm trying my best to speak Dutch especially in the hospital even if I look like a fool sometimes and everyone's looking at me like: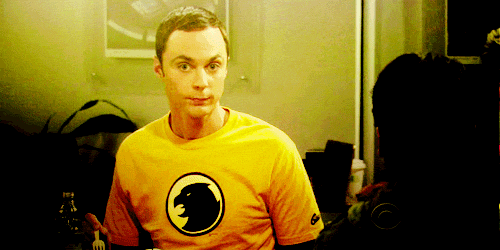 Anyone can relate?
There were also lots of times where I tried so hard to speak Dutch to my patients, but it turns out they only speak English. I made an effort, man!
And whenever I have Javanese/Indonesian patients, I will talk Dutch to them, but they always respond to me in Bahasa.
Meneer of Mevrouw, Ik ben geen Javan!
And they will be surprised that I'm not. Yes, I know I really look like a typical Javanese and a lot of them were fooled by that. It's funny though. 😛
One time, me and my brother went to a Javanese gathering and I really felt I belong because everyone looked like Filipinos. They're really hospitable, I thought I was at home for a moment. Just don't make me speak or they will know.
Sooner or later, I will speak Dutch fluently, I just need to listen more to my private translator/teacher: My husband.
❤
P. Bunnykins