Hello 2017!
Hello Fellow Bloggers!
I might be a little late with the greetings and stuff, but hey, it's only the 10th day of the new year! 😀
I know I was away for quite some time and I miss my blogger friends a lot!
2016 has definitely became a life-changing year for us: I got married, I transferred to a government hospital, we moved to a new place, I created a travel blog, and my husband got offered a new and better job.
It was the total opposite of 2015 where we both lost the most important people in our lives: his mom and my dad. It was hard, it still is… but 2016 showed us that life goes on… you only lived once, so you better do what makes you happy while you still can.
As I was scanning old posts in this blog, I realized that it was way way too different from my travel blog. I guess I didn't give it much attention then. SORRY blog of enchantments!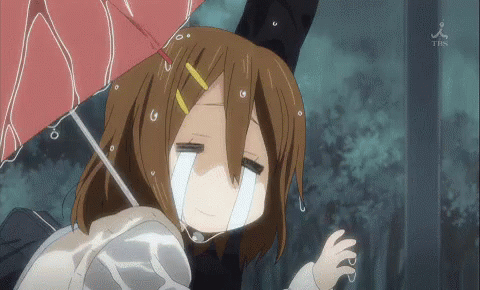 And now, here we are! 2017…! Another 365 empty pages to fill with adventures and experiences.
My 2017 goals include:
1. Getting pregnant and becoming a mom (please! please!)
2. Traveling to other countries or to the Philippines (I wish!)
3. To improve my Dutch (Ik hoop! 😀 )
4. Becoming fit (Oh yes!)
5. Enhancing my make-up skills.
6. To blog more!
xoxo,
P.Bunnykins